For PlayStation, we created the "The World's Greatest Victory Dance" embracing the epic celebration that occurs after beating your friends.
We created six unique victory dance videos starring the world's greatest dancers, the New York City Ballet. With each dance representing a popular gaming genre. People were encouraged to share these victory dances with their gaming buddies to rub in their victories.
The videos were hosted on PlayStation's website for gamers to share with their friends.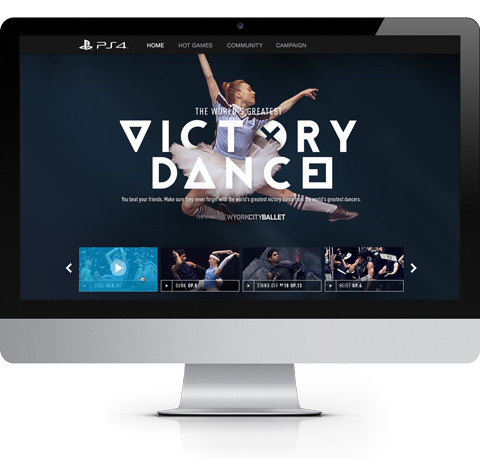 Logo I created for the campaign. Drawing inspiration from the controller.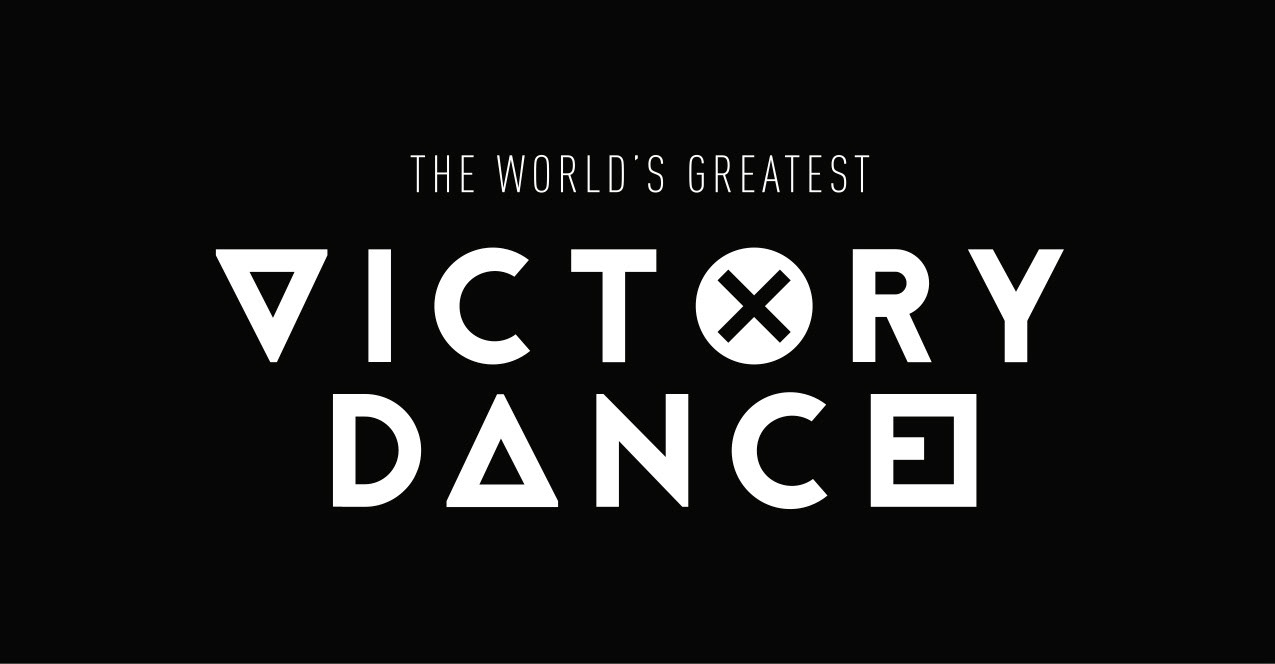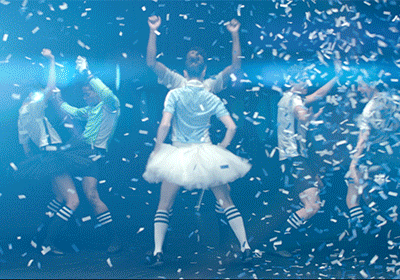 2015 Art Directors Club - Bronze